Mission
The mission of the Glassboro Child Development Centers is to provide programs and enrichment for children and youth while consciously promoting diversity, equity and inclusion.  Our programs offer opportunities that empower and assist parents with the social, emotional, physical and cognitive development of their children. We strive to build an inclusive community where our staff and families are seen, heard and valued.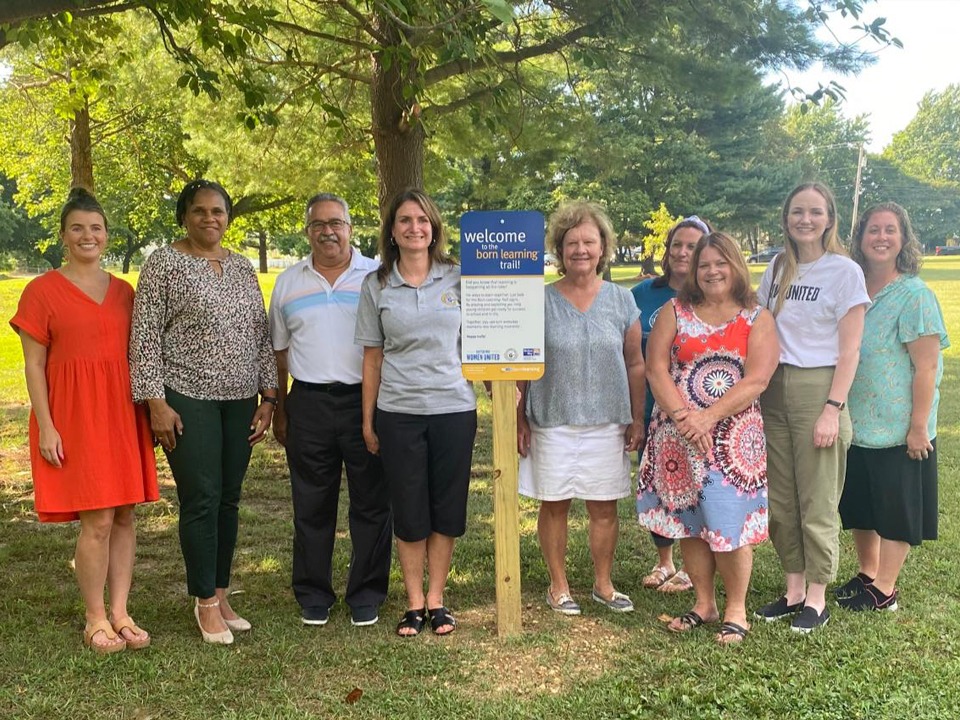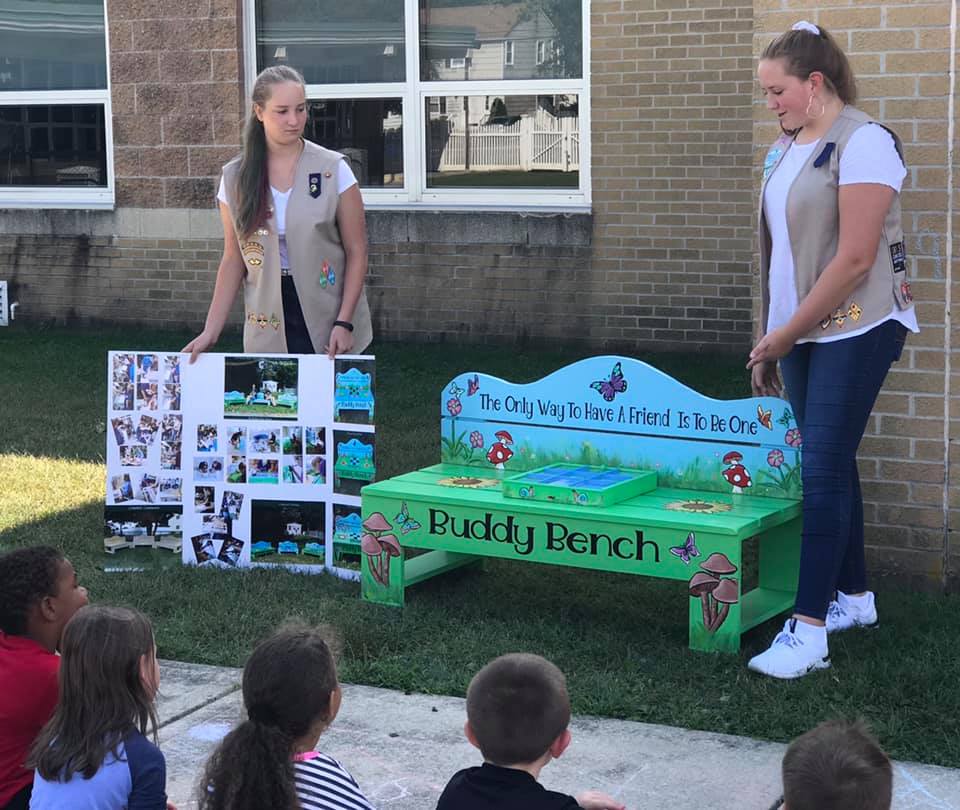 Core Values
RELATIONSHIPS
Everything we do demonstrates that building positive, healthy relationships with children and their families is our top priority.
FUN
Our people, relationships, programs and spaces make our children, families and staff feel happy, safe and included.
TRUST
We are trusted by others and demonstrate integrity in everything we do.
EXCELLENCE
We seek exceptional staff to provide programs of the highest quality for children and incomparable service to families.