Our History
Glassboro Child Development Centers (GCDC) has been changing the face of early childhood education for more than 50 years! Currently we provide weekly care and education for infants, toddlers, preschool, Pre-K, Kindergarten and School-Age Children, with an average monthly enrollment of 300 children.
GCDC's administrative office is located at 31 South Main Street, preschool at 35 South Main Street and School-Age programs at J. Harvey Rodgers Schools, Dorothy L. Bullock, and Bowe Middle School in Glassboro.
The agency's budget currently exceeds $2,000,000 annually. There are 60 staff. GCDC 's leadership team consists of an Executive Director, HR Director, Operations Director and Preschool and School Age Site Directors.  The agency has a governing board of directors responsible for governance.
GCDC opened June 23, 1969, at the First Presbyterian Church on Yale Road. It was incorporated in May, 1970. When it first opened, the non-profit agency's pilot program reflected years of planning by local groups including the Community Action Committee and the Glassboro Ministerium, composed of area churches.
GCDC started at a time when early childhood education was a concept few people embraced. That attitude changed dramatically over the years as two-income families increased and medical information was revealed about the importance of stimulating young minds between birth and three years.
During its first decade of service, GCDC established sound funding sources for later expansion: Title I and Title XX federal funds, Migrant Funds, Social Service Block Grants, the Child Care Food Program, the Gloucester County Freeholders and the United Fund (now the United Way). The 1980s reflected an exciting time of rapid growth. GCDC in 1980 was renting space at the church for 37 preschool children with an $88,000 budget and nine staff. Between 1984 and 1989, the agency expanded to include infants and toddlers plus before and after school programs for kindergarten and school-age children. By 1988, grants and contracts were awarded to utilize funds from the newly developing federal REACH programs, and the agency opened a second preschool program at South Main and Wilmer streets, GCDC's first independent facility.
In the 1990's, GCDC furthered its commitment to its families by enhancing educational and recreational programs for children whose parents needed to work or go to school. GCDC consolidated its preschool programs at the Main Street site in 1991, completed a preschool addition, and bought an office building by its 25th anniversary in 1994.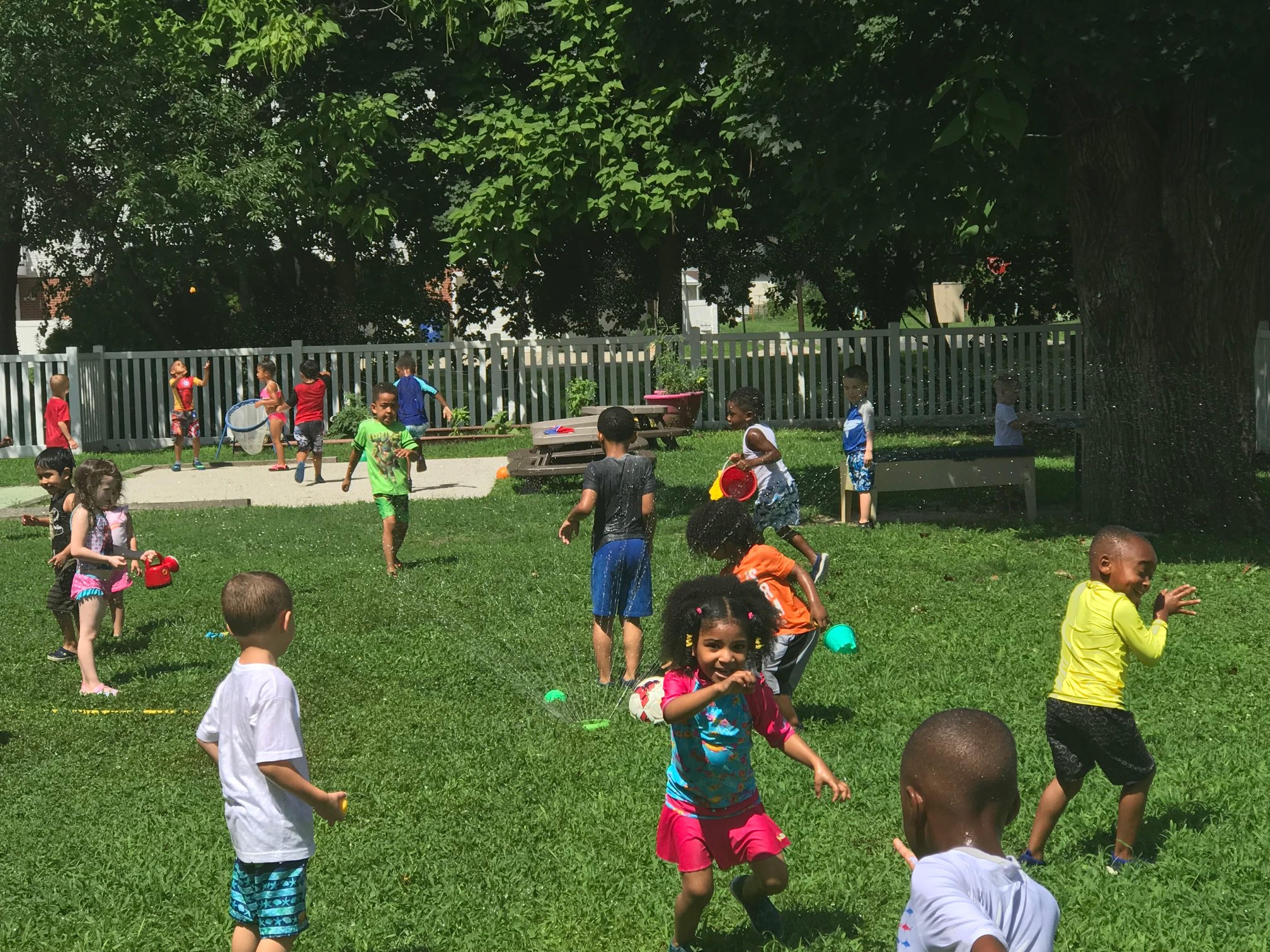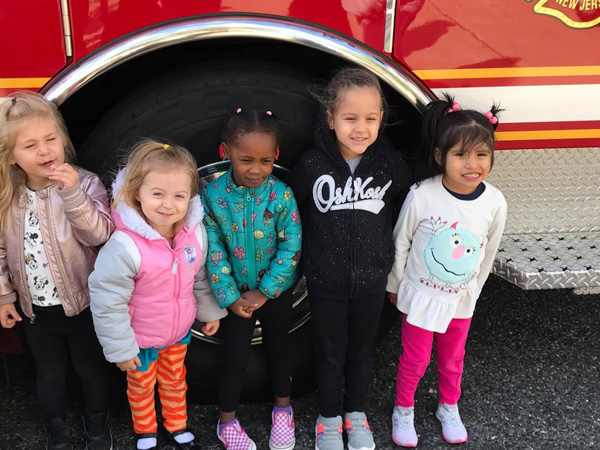 During the 2000's, GCDC secured grants to partner with NJ After 3 to greatly increase its school age services. New collaborations in the 2010's with Head Start and Grow NJ Kids is increasing quality standards and supporting early childhood staff in their education goals. New building improvements, outdoor playground upgrades and assessment and curriculum supported endorsement of a three-star rating with Grow NJ Kids.
In 2020, GCDC secured a Nita M. Lowey 21st Century Community Learning Center Grant in partnership with the Glassboro School District to provide a free afterschool program called JURASSIC for 151 Bowe School Students.
​Today, GCDC enjoys partnerships with The County of Gloucester, the Glassboro School District, the United Way of Gloucester County, Pincus Family Foundation, Work First New Jersey, New Jersey Cares for Kids, Grow NJ Kids, Rutgers SRCCRC, Big Brothers Big Sisters, Rowan University Office of Volunteerism, Glassboro Police Athletic League, Coalition of Infant Toddler Educators, NJAEYC, Child Care Food Program, Glassboro Thrift Village, the Food Bank of South Jersey, United In Care, Albertson's Nourishing Neighbors, Women United, Bullock Garden Project, the Southwest Council, NJ Association for Infant and Early Mental Health and the State of NJ Juvenile Justice Commission.