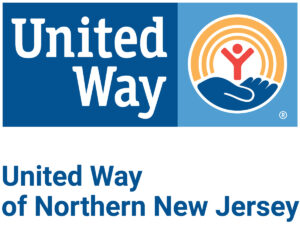 United In Care is a grant-funded pilot project being run by United Way of Northern New Jersey designed to address the structural deficiencies within the child care system.
Its goal is to increase the availability of quality, affordable child care and early childhood education opportunities for working families identified as ALICE® (Asset Limited, Income Constrained, Employed). To accomplish this, United In Care establishes an alliance that pairs two previously disconnected pillars of the child care system—highly rated centers and local family child care providers—to expand capacity, leverage a collective expertise, and share critical resources.
GCDC is proud to serve as the childcare center hub for the South Jersey alliance. For more information about the program, please visit United In Care's website or feel free to email us directly.
Our United In Care Alliance
Through United In Care's Alliance, GCDC partners with local Family Child Care Providers and supports these business owners to increase enrollment in a home-like setting for families who prefer smaller more intimate care for their child. GCDC provides materials, training, coaching and curriculum support as well as diapers, wipes and pull ups. Families enrolling with our FCC partners are also eligible for Tuition Assistance mentioned above.
We are currently recruiting family child care providers for our alliance. If you are a family child care provider and looking to join a supportive network of other child care providers, please reach out to us for more information.
​Our current FCC Partners are based in Glassboro, West Berlin and Riverside. If you're interested in a family child care option, please reach out to these providers directly.
Playground Universal Learning Academy in Upper Deerfield
Mrs. Cynthia Cares in Glassboro
A Journey to Learning in Sicklerville
The Way They Grow in Williamstown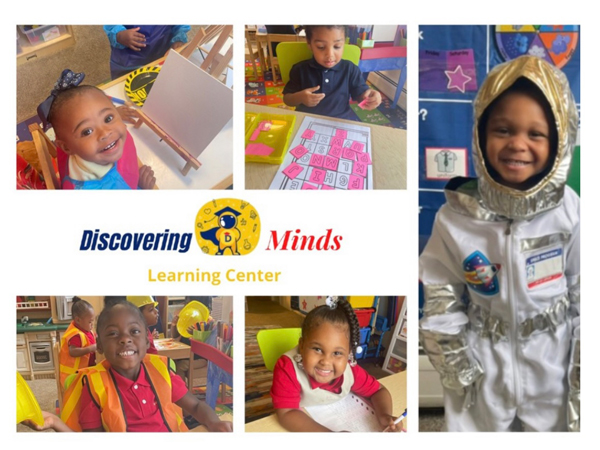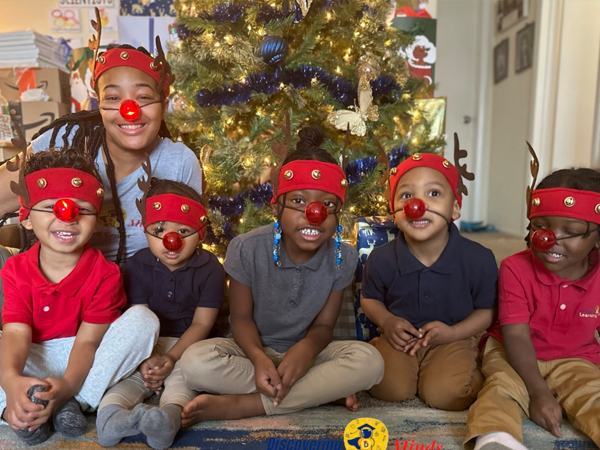 Tuition Assistance
If you do not qualify for state child care subsidy (i.e. vouchers), the federal Child Care Tax Credit or other types of financial assistance, you might qualify for United In Care tuition assistance. We understand the high cost of care and that many working families still struggle to pay for critical services like child care. If you believe you are one of these families, we are happy to have a further discussion about financial assistance.
Tuition Assistance Application
Special Summer Support
United In Care provides GCDC with funding during the summer so that we may employ one to one / one to three small group staff to support students with special needs or students who require additional social emotional or academic support during our school age summer learning programs. This keeps our programs affordable and extends savings to working families for supports otherwise not available.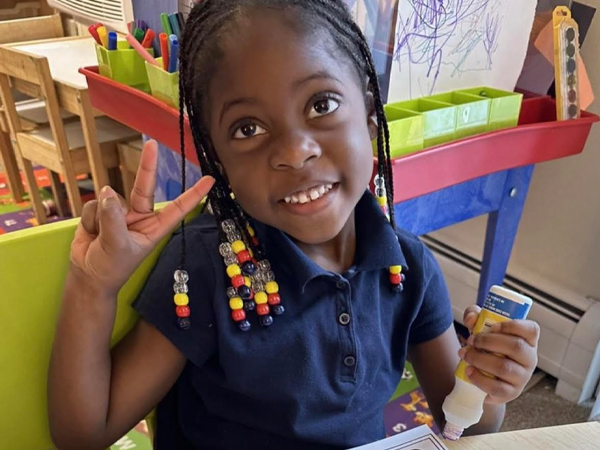 Capital Improvements
United In Care provided GCDC with capital improvement grants in 2021 to enhance our space with new windows, fencing, awning, a shed, an outdoor shade structure, baby buggies and a new infant tot tree climber.
---
Interested In Signing Your Child Up for One of Our Programs?