Want to help GCDC help more families?
Your monetary donation to GCDC is completely tax deductible!  Here are some examples of how your donation helps:
$10 will feed a school age child an afternoon snack for a month
---
$20 will provide infants new board books as the season changes.
---
$30 will supply a preschool classroom with enough paper towels to ensure proper handwashing for a month to keep everyone healthy.
---
$40 will cover the cost of a staff person to be certified in CPR and First Aid for an entire year
---
$50 will provide funding for enough Butterfly Life Cycle Kits to allow 50 preschoolers to experience hands on learning with nature (that's just a dollar a week)
---
$100 will provide PPE such as clear masks to protect our staff but let infants and older children see our smiles!
---
$200 will pay for a bus for 50 children to attend an 8-hour field trip NEXT summer
---
Please click the "DONATE" button at the bottom of the page to make your tax-deductible donation today!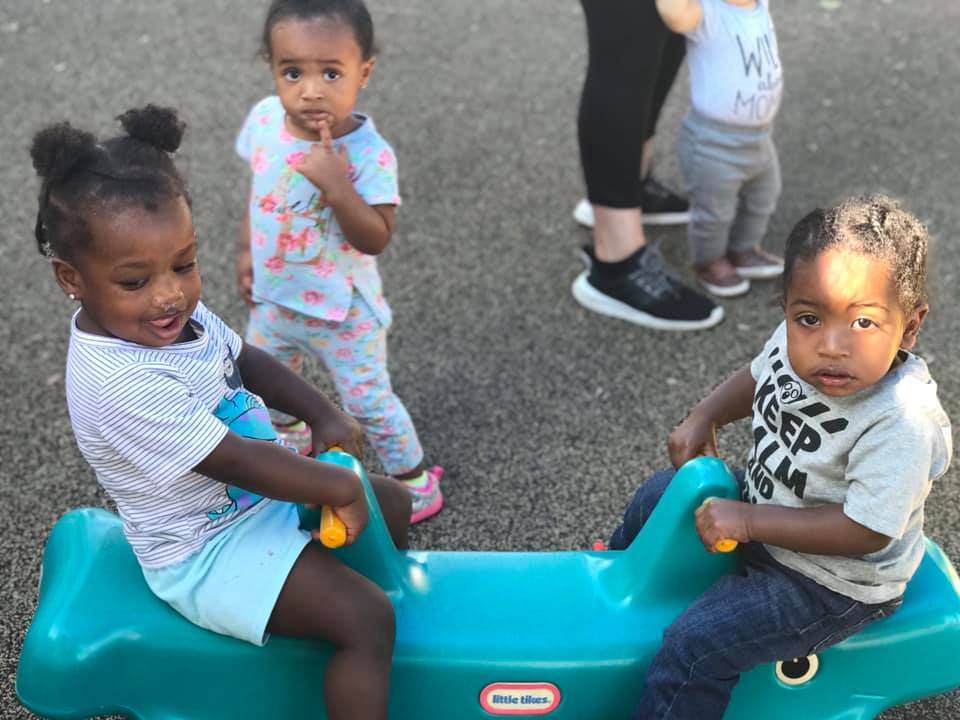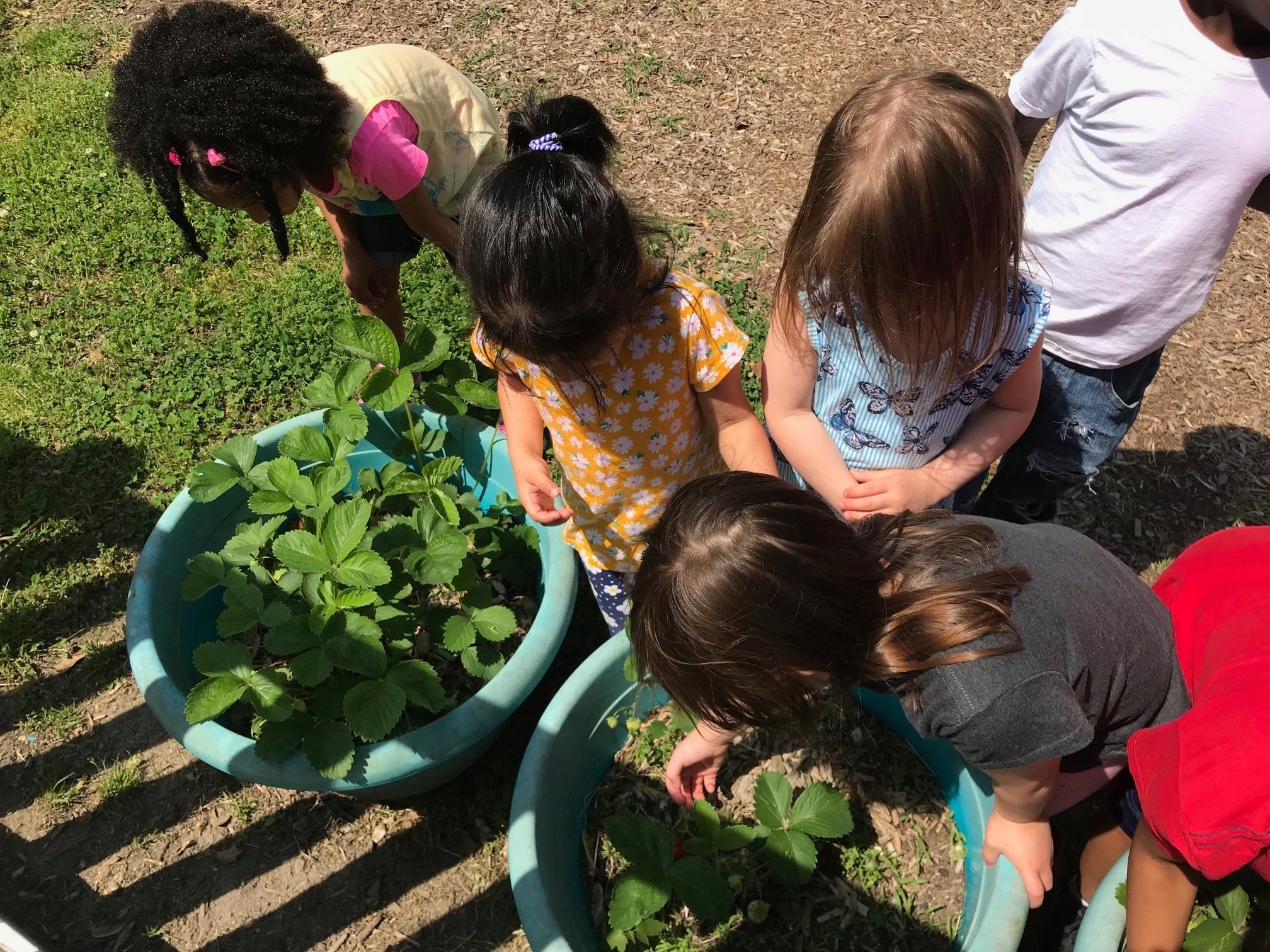 WISH LIST
Do you have a group that would like to do a donation drive for our programs?
Here are some ideas for items we appreciate receiving:
Baby Wipes
Diapers size 4, 5 and 6 (but any size is welcome!)
Pull Ups size 4T-5T
Lysol wipes
Paper towels
Tissues
Napkins
7 oz plastic drinking cups
Liquid hand soap (not anti-bacterial)
Legos
Preschool picture books
Board Books for Babies!